Books by the Banks is Back!
November 18, 2023
10am - 4pm | Duke Energy Convention Center
The 2023 Books By the Banks Festival
The 2023 Books by the Banks regional book festival promises to be one of our best ever with the return of all your favorite activities!
100+ national, regional, and local authors
Author Panel discussions on reading, writing, and publishing
Kids' Corner with all day fun for kids with arts & crafts, story times, and more
Teen Scene
Writing & Getting Published panels with experts from local universities and national publishers

2023 Writing Contest in Prose and Poetry in adult and teen categories



For details on our planned 2023 activities, please click the 2023 Festival tab.
The writing contest has expanded! We will now be holding separate contests for prose (fiction and nonfiction) and poetry.
Submit to one or both in either the teen or adult category. Prizes will be awarded for prose and poetry in teen and adult categories.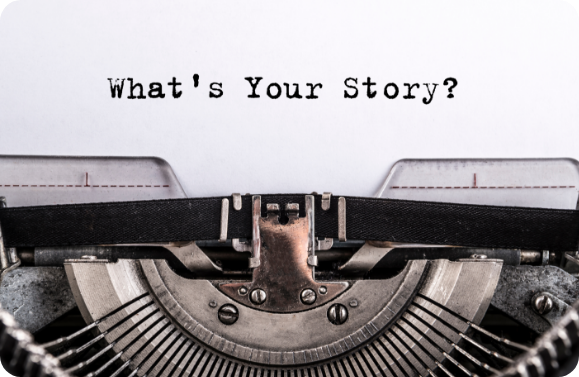 As an all-volunteer non-profit, we can use your help. We will need volunteers in Kids' Corner, Teen Scene, welcoming and directing people as they arrive at Duke Energy Convention Center, greeting, checking in and being stage assistants in the Author Pavilion and setup and teardown.
You can make a difference.
You or your company can contribute to the success of Books by the Banks.
Put info about author submissions here. Not sure if this is just for author to submit or if they have submitted and you go here to check out the submissions and/or authors go here to make sure they have submitted correctly or what.
Contact us today to learn more about Books By the Banks and the many opportunities for writers, volunteers, sponsors and all who love books.